Global ELD Features
An "integral synchronization" with the engine control module to automatically record engine power status, vehicle motion status as well as other data.
Automatically Records
Date
Time
Engine Hours
Driving Time
Vehicle Miles
Driver ID
Location
( w/in 1 mile radius when on duty & 10 miles radius when on personal use )
Drivers can review unidentified records
Acknowledge records or indicate they don't belong to the driver. Has the ability to display all required standard data to authorized officials on demand.
Our screen displays
Daily header
Graph grid showing duty status
Detailed daily log data
Allows driver certification and written explanation for any edits to records made by the driver or any other ELD user prior to submitting to FMCSA.
Driver submits their logs to FMCSA, they are NOT automatically submitted.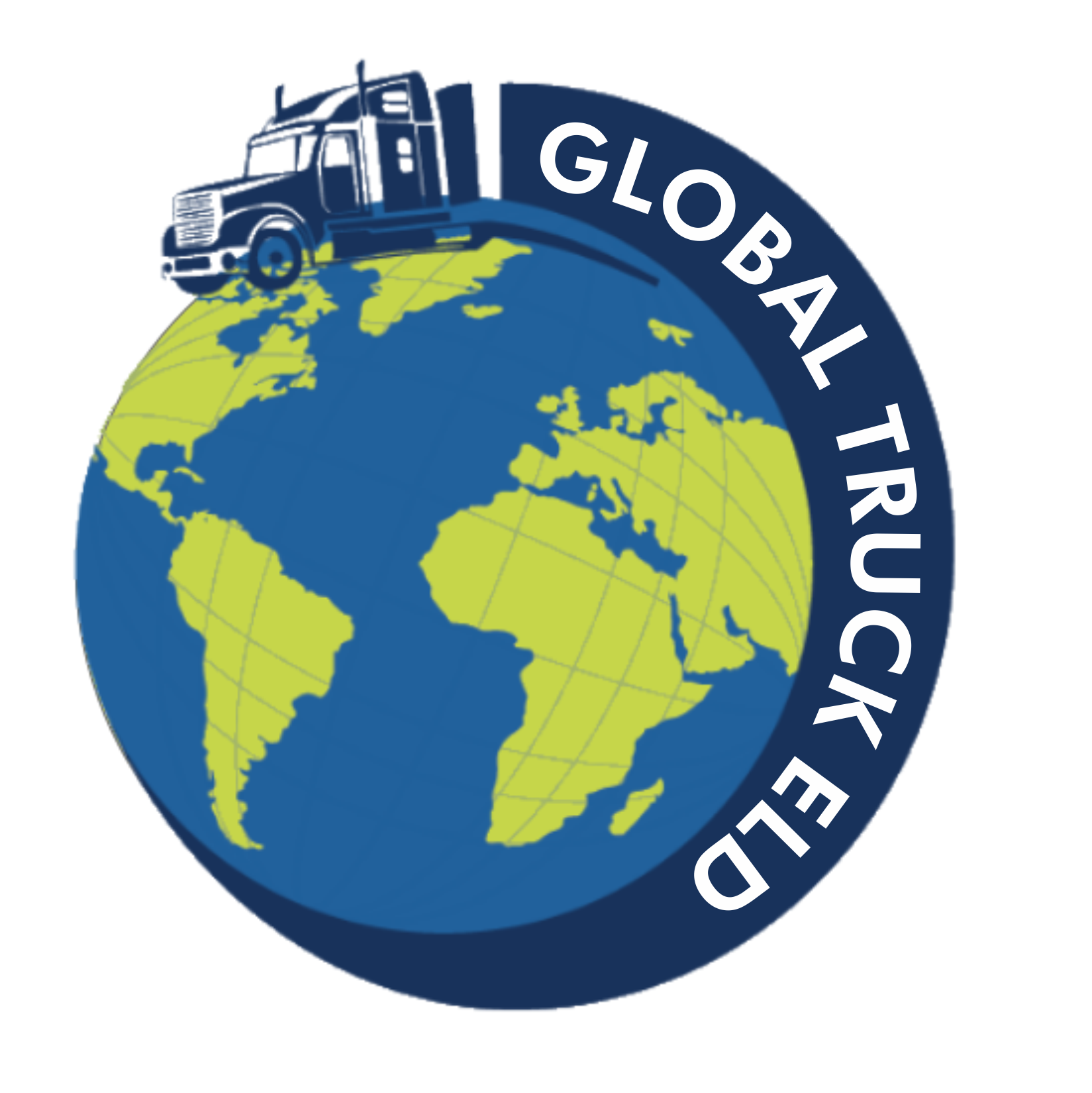 HoS and DVIR Reports
Our ELD device/app is capable of generting the DVIR reports easily through app and it can be submitted to FMCSA.
Notification of HOS violation alerts highlighted to drivers.
Live violation alerts while driving
HOS submission made easier
Easy audit report while road side inspection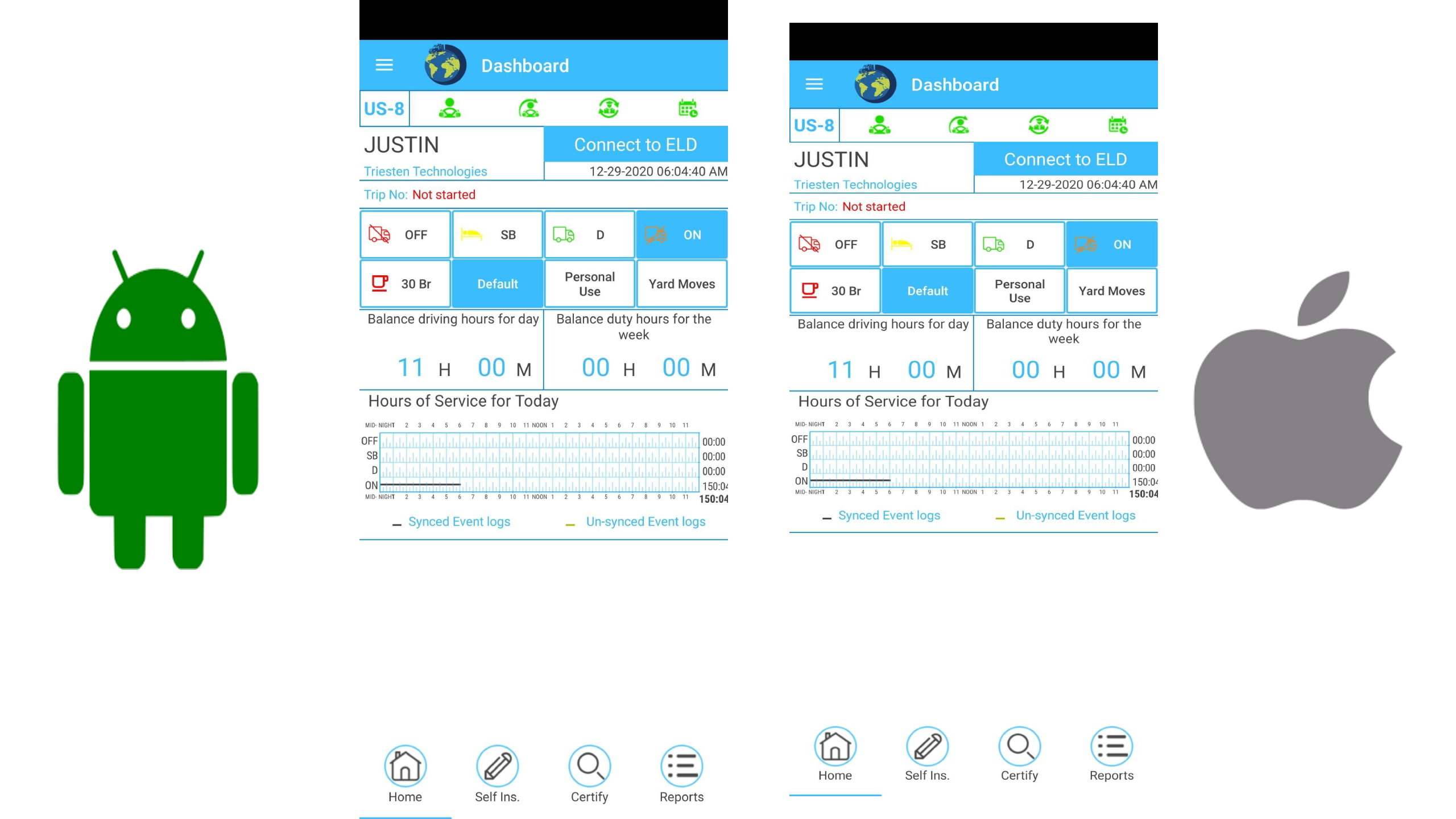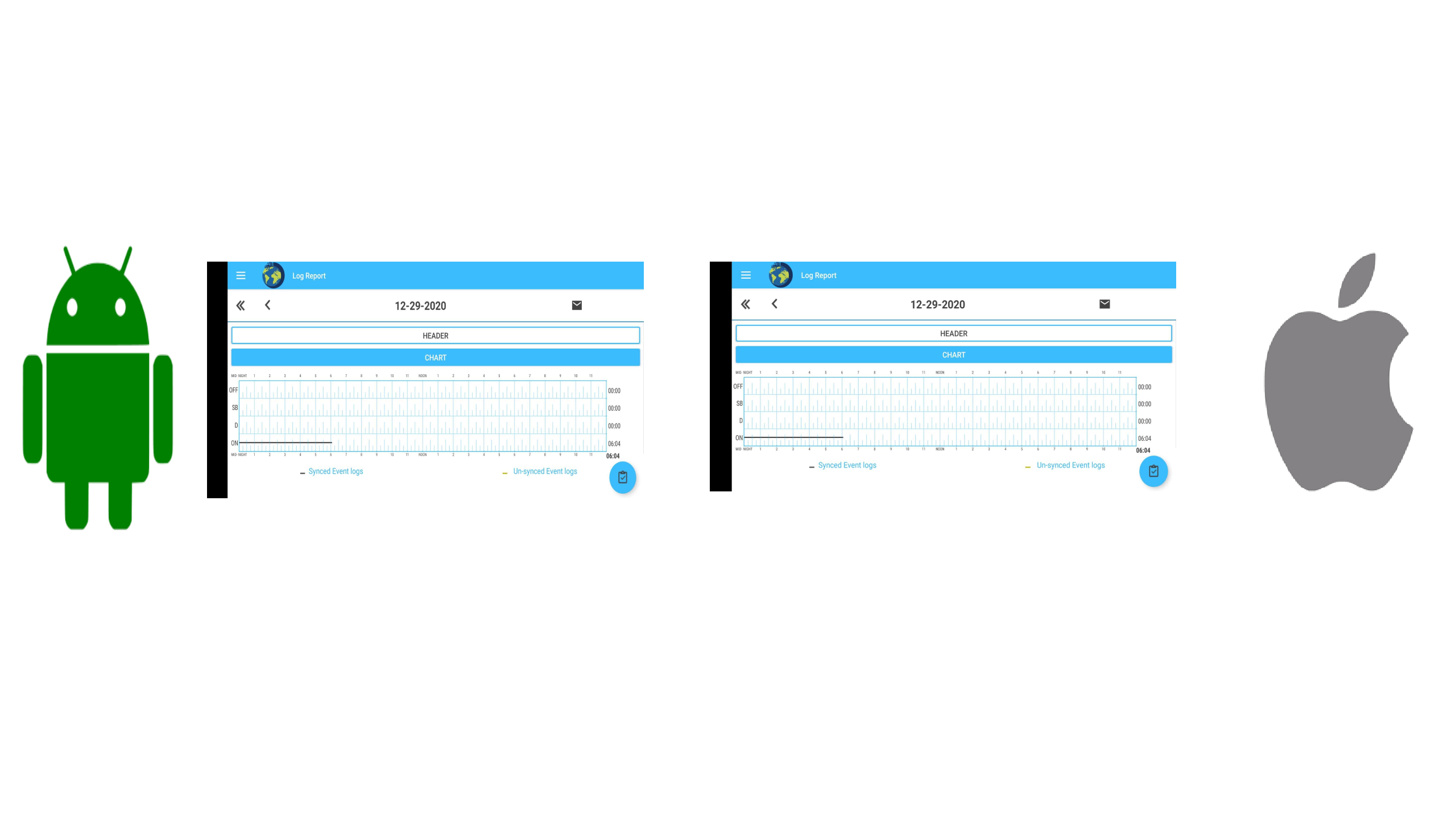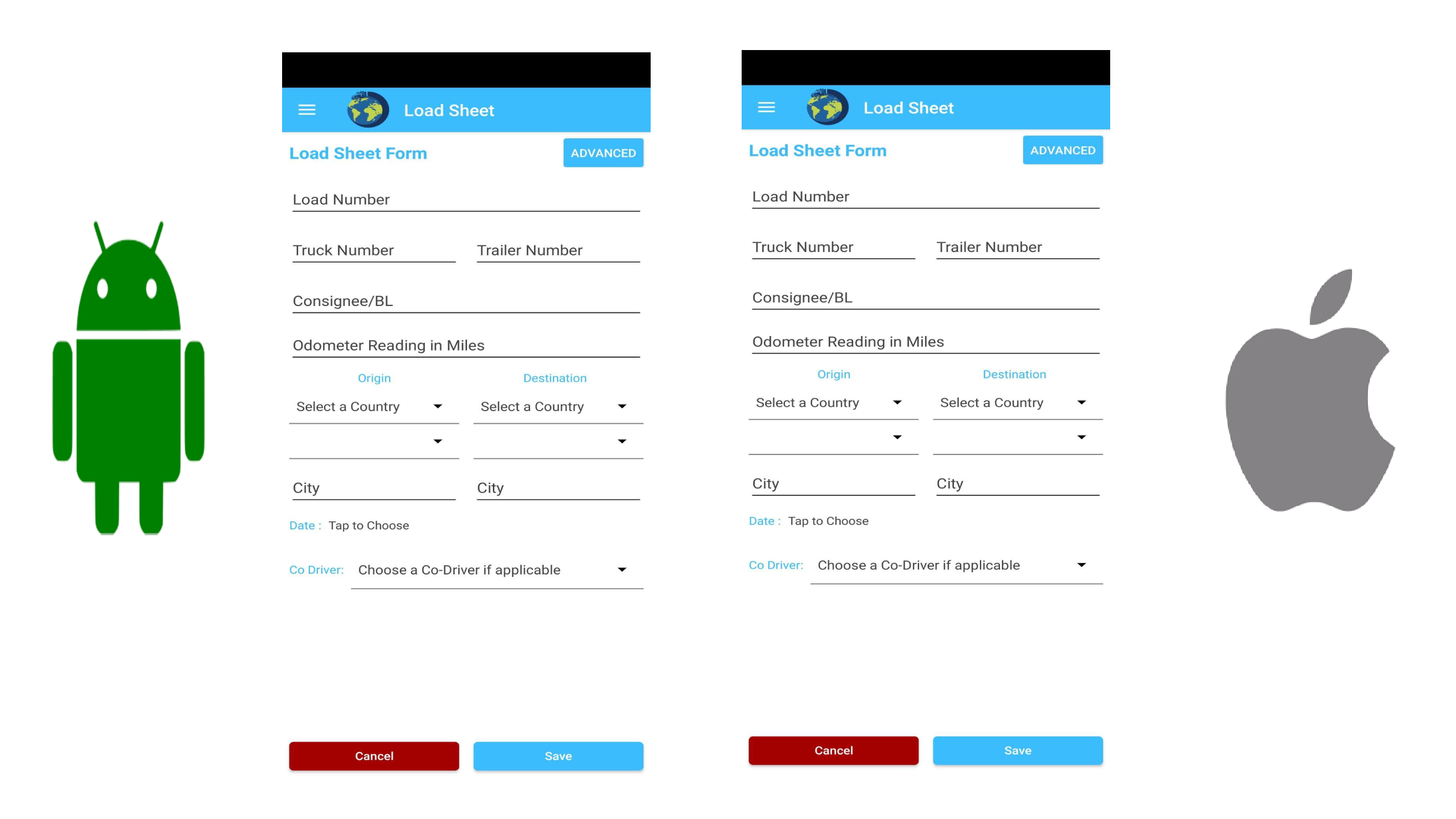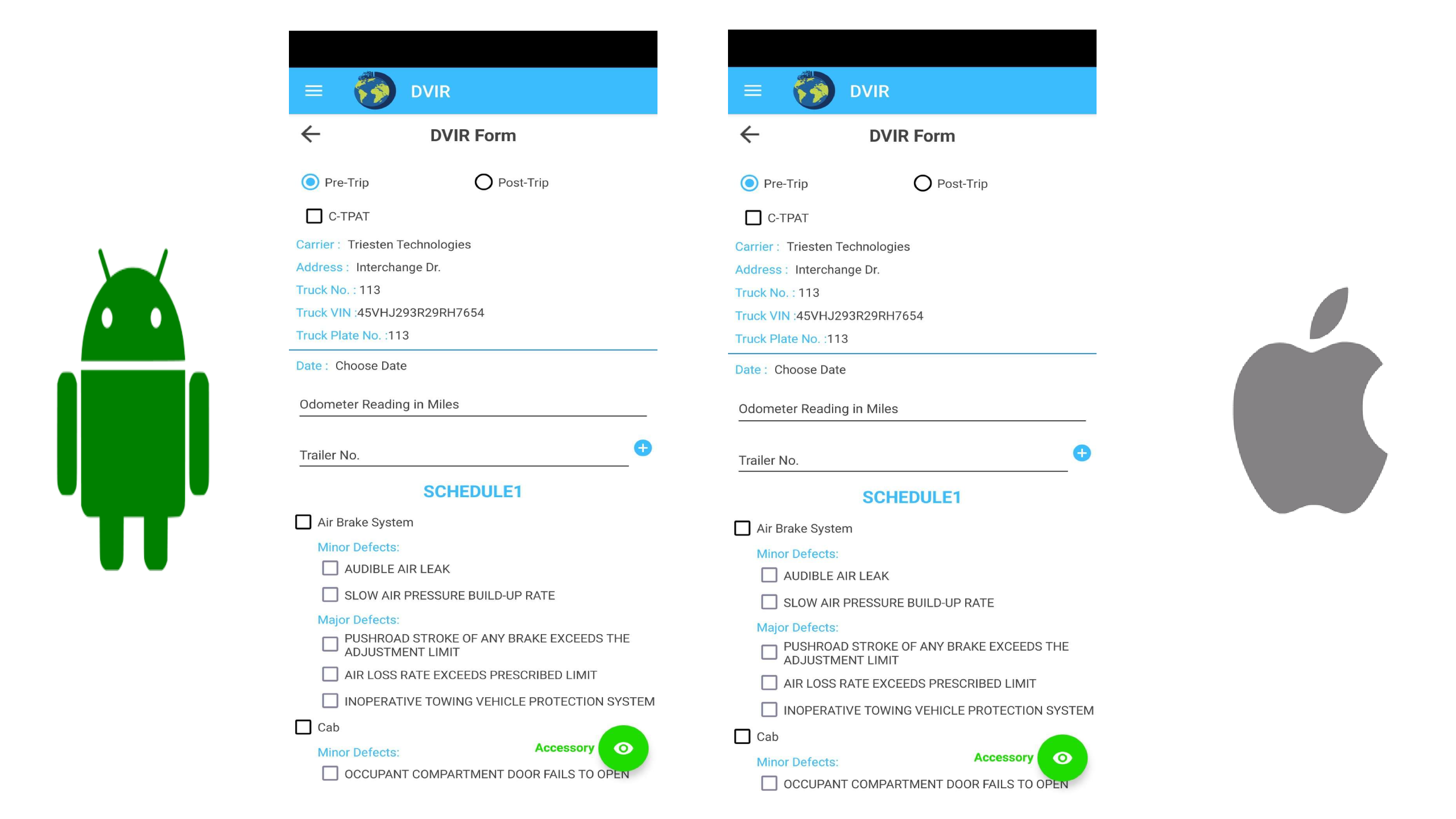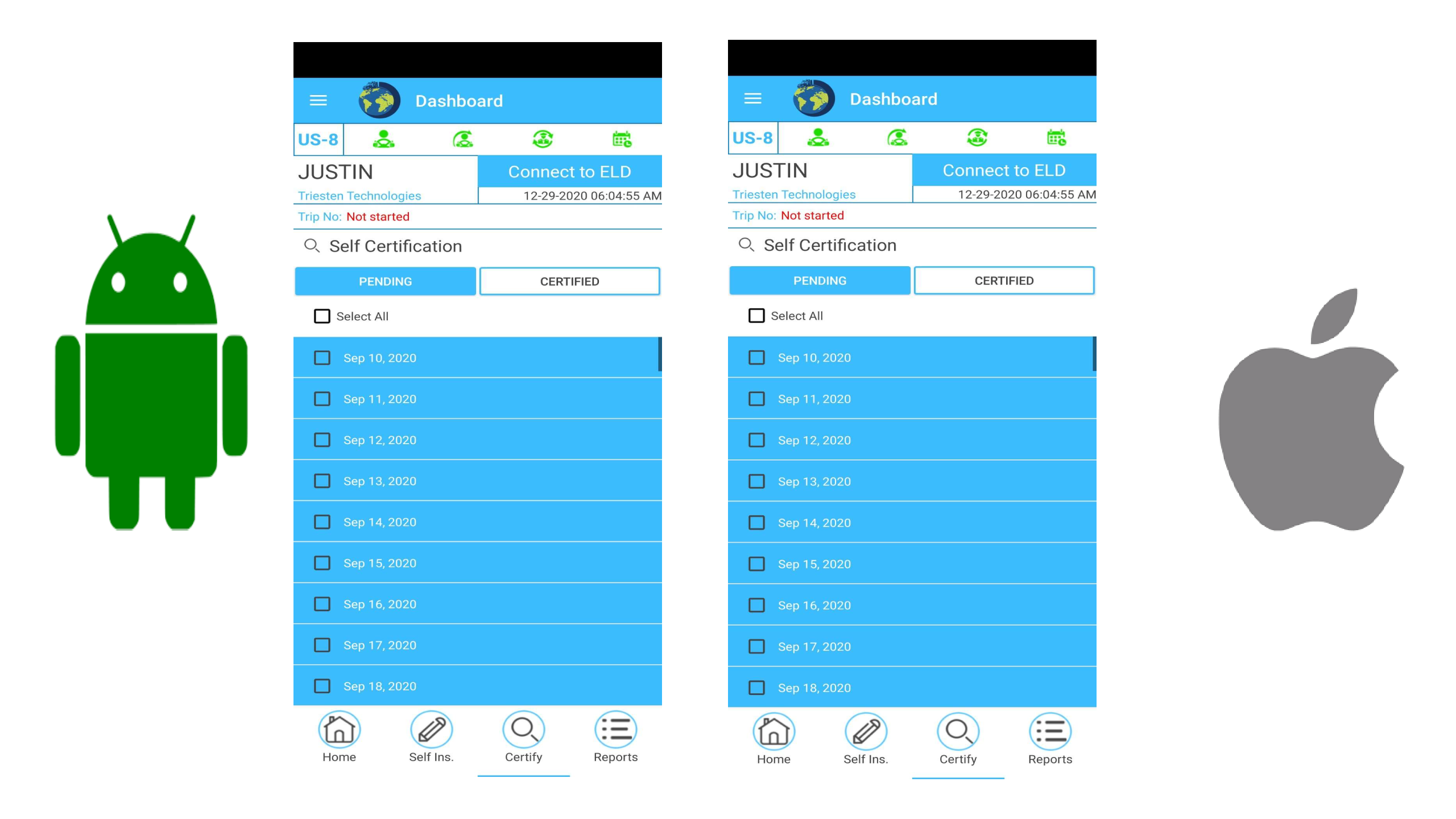 © 2022 www.globaleld.com - powered by Triesten Technologies LLC